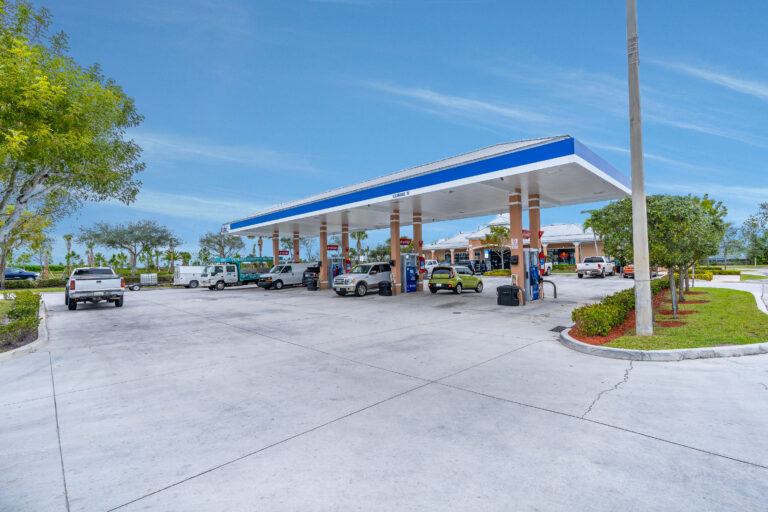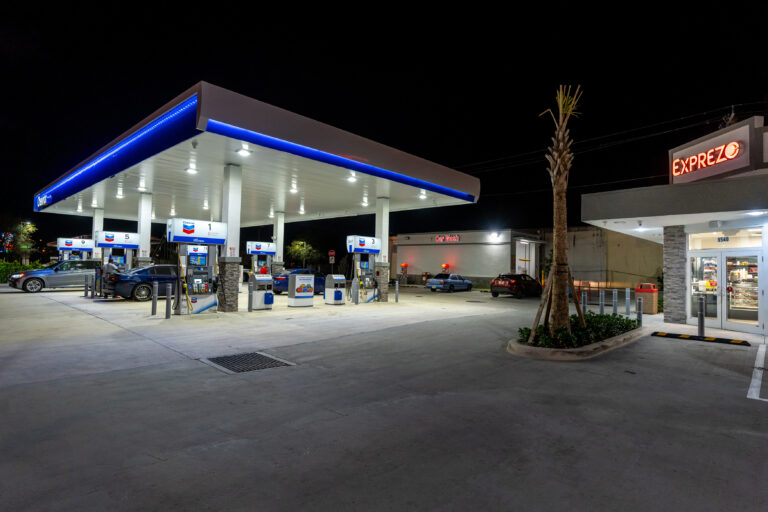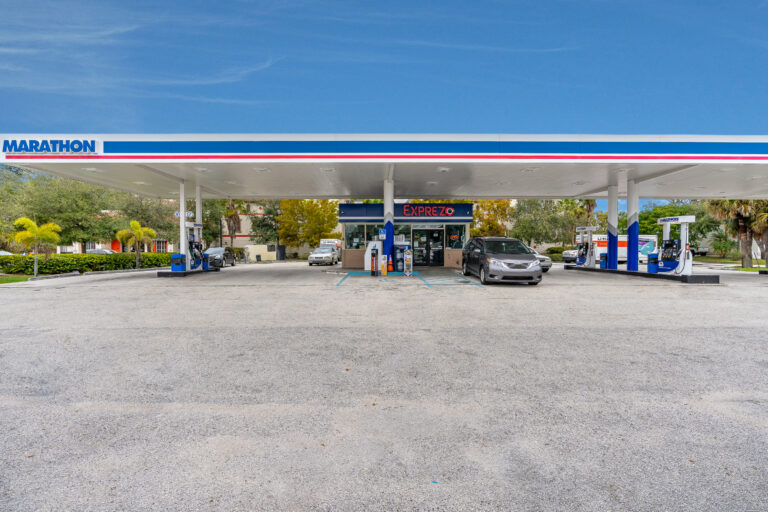 Exprezo is a one-stop-shop chain of convenience stores. However, don't judge a book by its cover. We are not your typical C-store.
Our stores might all look similar in design, however, if you look closer you will notice each one is as unique as the area it serves. And we pride ourselves on that.
We are in the customer service business. Therefore, we give the customers what they need where they need it.
Besides the typical convenience store essentials, our stores have a wide selection of wine from all over the world. Local, international, and craft beer. Organic, & Gluten-Free products. American and Cuban Coffee selection. Full bakery with products baked freshly every morning. We also have cold and hot subs made with boar's head meat.
In addition, we provide other services for our customers' convenience: Check Cashing, Money Order, Western Union Money Transfer, Direct Utilities Bill Payment, and more. And of course not to forget the Florida Lottery.
Our stores are so special that we offer delivery service in selected locations.